Welcome
Bethsaida Centre for Health & Development (Bethsaida CHD) is a non profit Tanzanian registered organization that operates an accredited Health Centre with a Home Based Care Facility.
SERVICES
This Health Centre offers both health services at the centre as well as at Clients' homes during visits in accordance with health and social welfare practitioners' expertises.
OUR PHILOSOPHY
We cling to practical and efficient working that manifest integrity, innovation, effective use of resources and ethical consideration for holistic development of Mankind.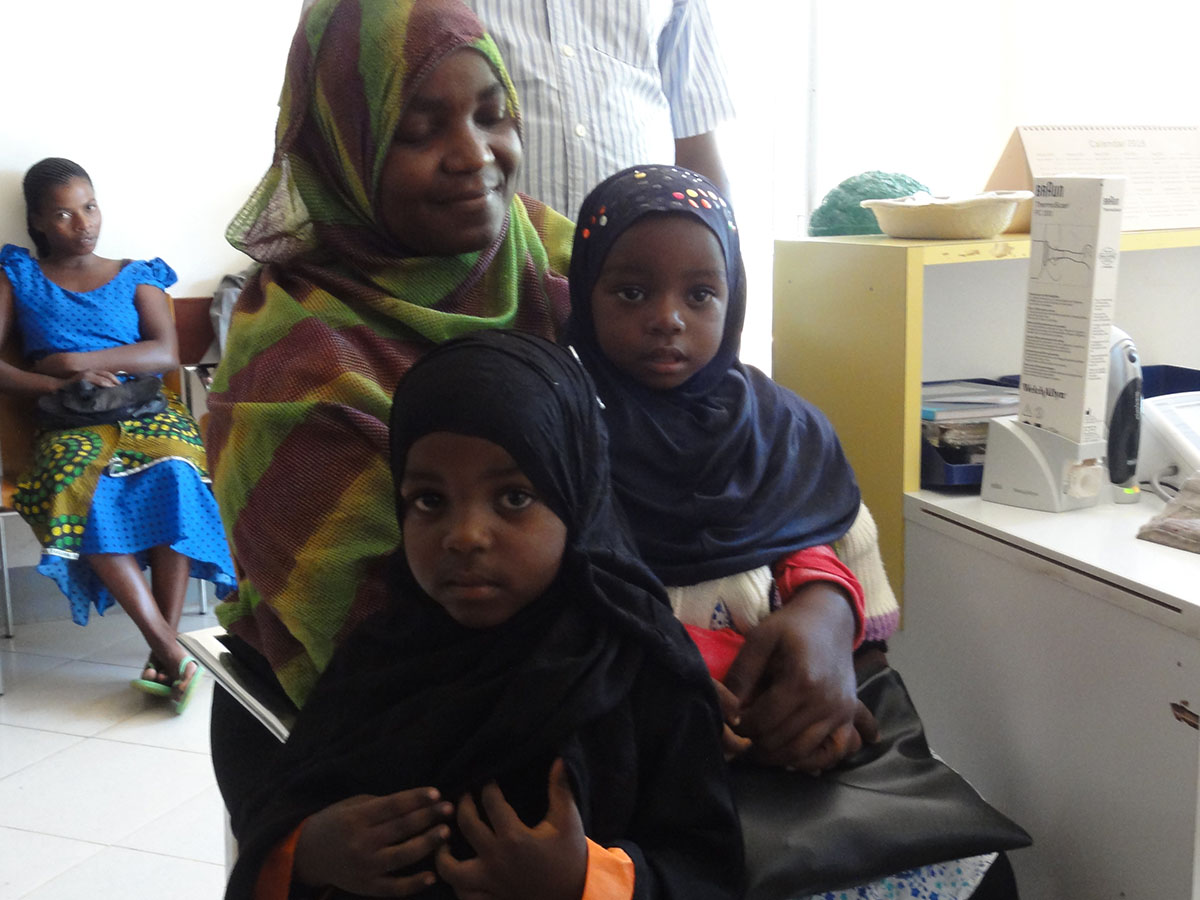 Become one of us
Help us continue and achieve our goals offering health services in the region!
DONATE! WE NEED YOUR SUPPORT!
Bethsaida CHD offers on a constant daily basis service to patients, kids, mothers, and elders, either at our facilities or through the Home Services.
Today, any contribution is more than needed.
For that reason, we give you the option to join us and contribute in a simple way.
BECOME A VOLUNTEER!
A significant part of our work is based on our untiring volunteers who donate their time either individually or collectively in groups of friends, fellow students or co-workers as part of Corporate Social Responsibility projects!